We'd like to hear from you. Fill in the form below.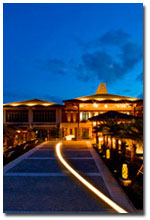 Luxury Lowdown
Seeing stars at Sanya's top hotels, or backpacking for a bargain. Click here.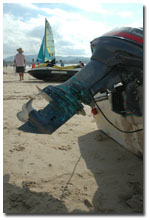 Push the Boat Out
Big bad boats, boards, bikes and Wabobas. Sanya's fun in the sun.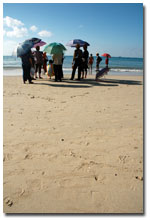 Life's a Beach,
but Which One
Living large, Lost or lap of luxury? In Sanya, you can take your pick.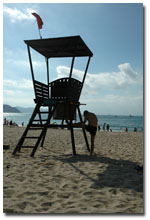 Sanya Survival Guide for Parents
Handy help on what to do if your child gets sick while you're on holiday.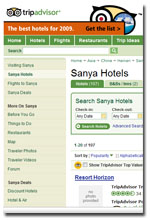 Five Hundred Flowers Bloom
Trip Advisor has 500+ Sanya hotel reviews and counting.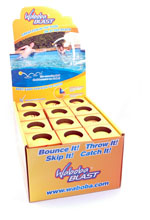 What To Do for a Free Waboba Ball
Write a travel blog for us. or draw a picture. (Coming Soon)